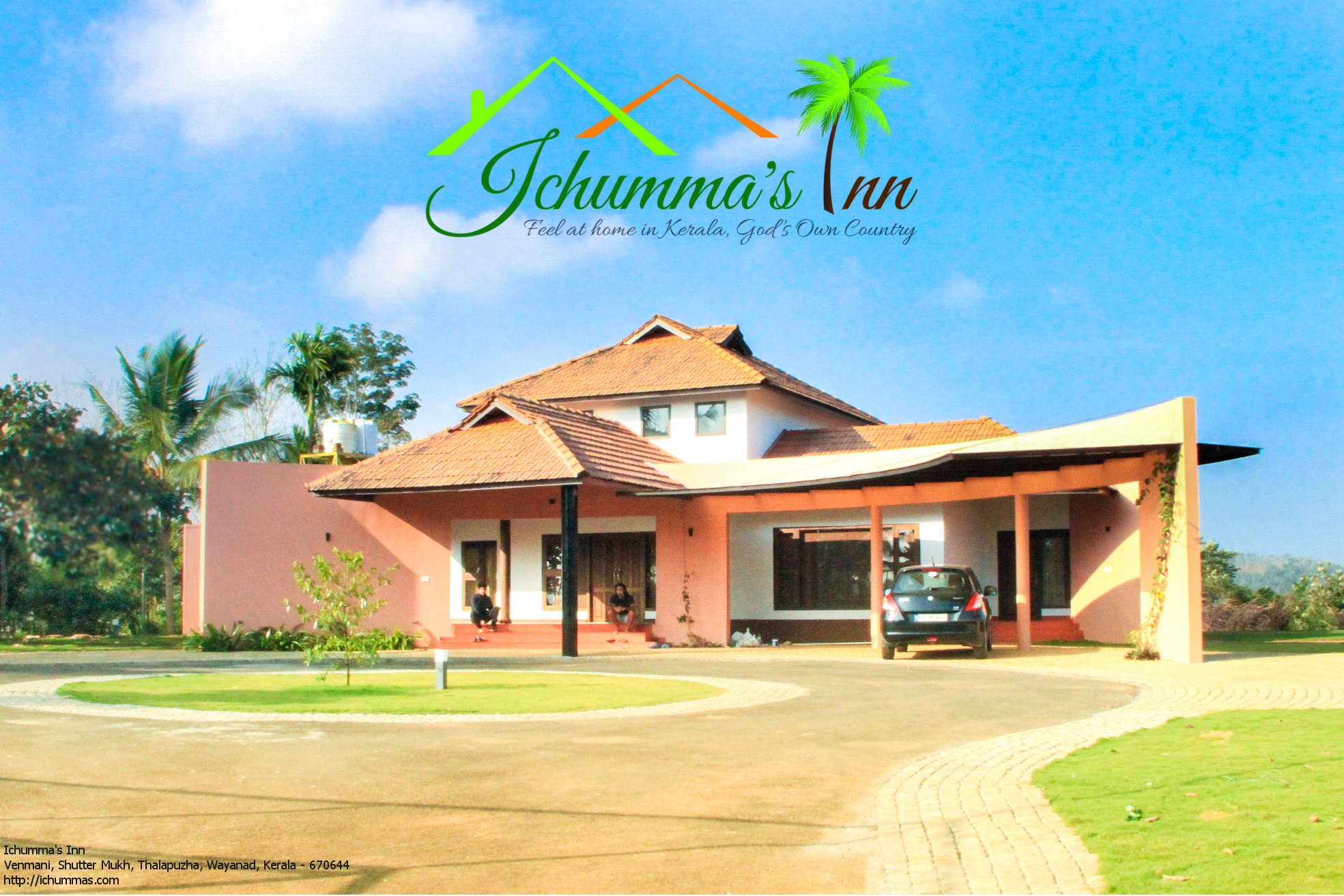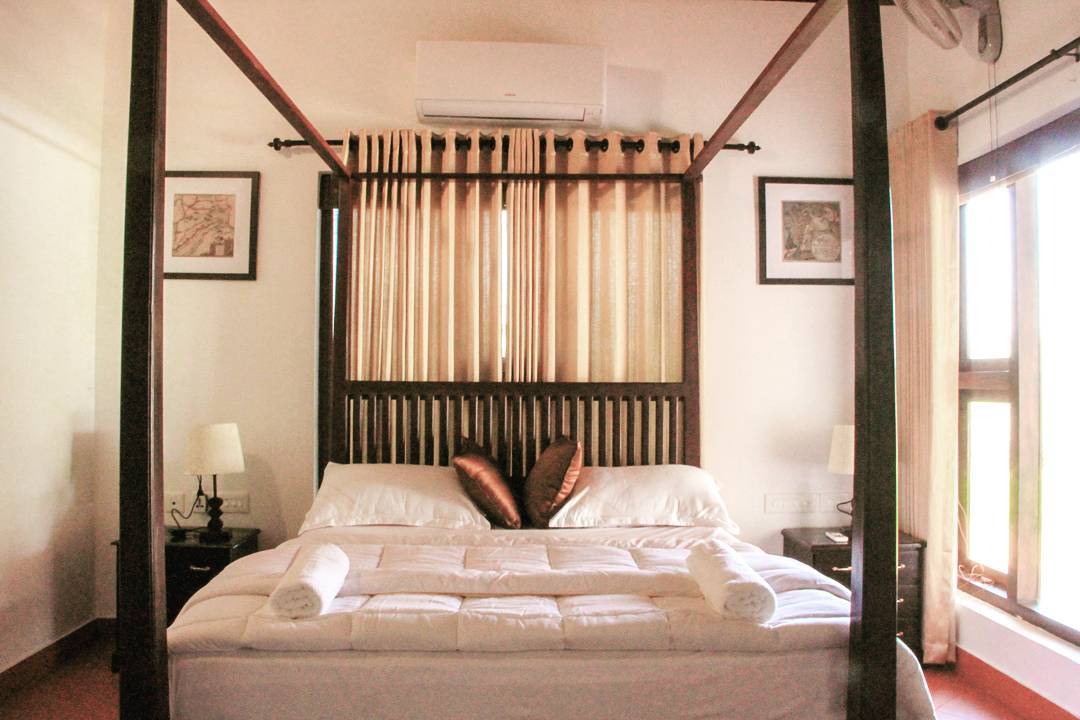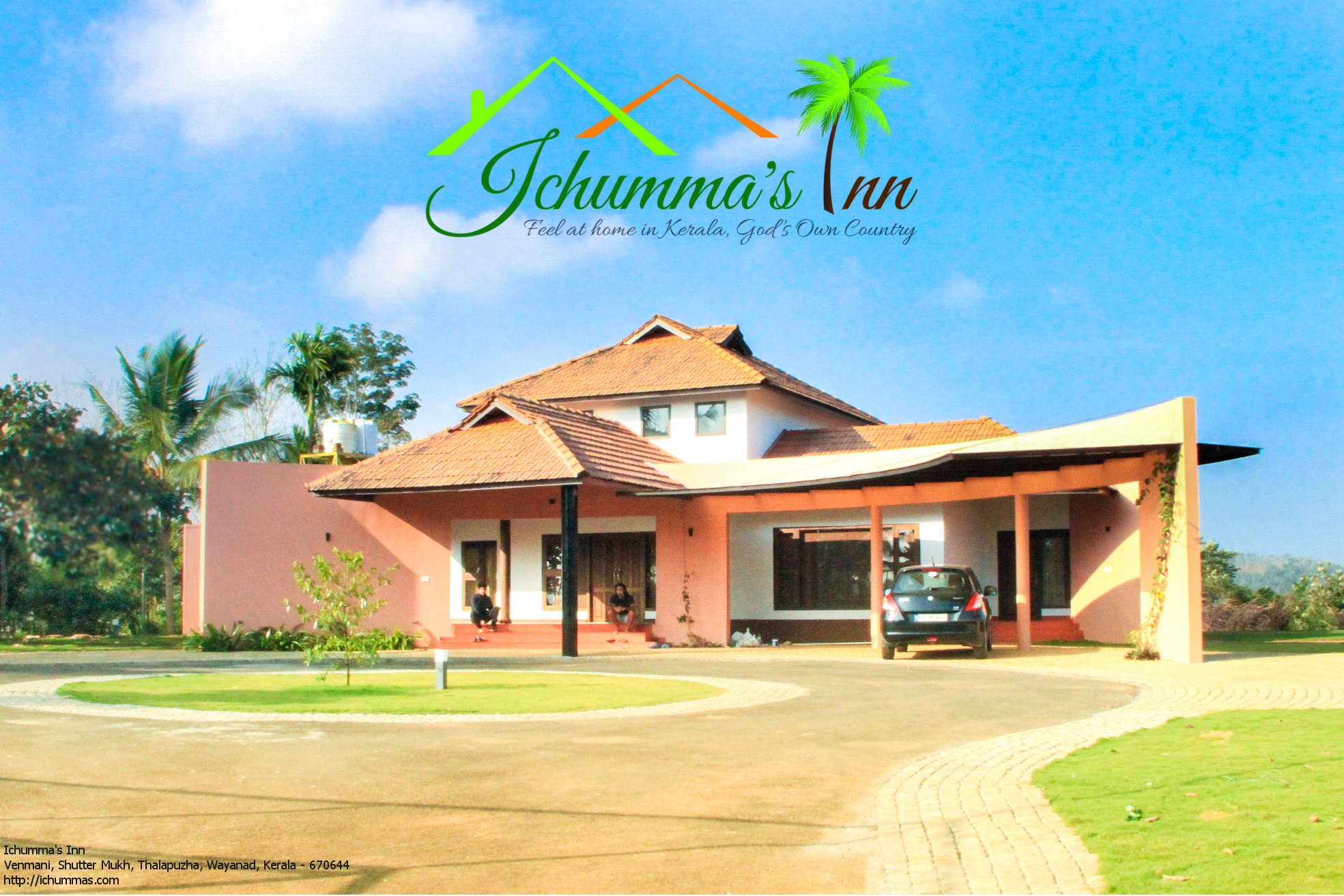 Full House
3 Air Conditioned Rooms, Kitchen, Dinning Hall, High Chair Area, Living Area, Drawing Area, Half Basketball Court, Valley View Backyard and many more.
Swimming Pool
24/7 available valley view Swimming Pool.
Campfire & Barbeque
An evening Campfire for Wayanad Weather along with veg/non-veg barbeque.
Home Cooked Food
Fresh home cooked Kerala delicacies at your request.
Our Standard Rates
Our Standard Rates (Please contact us to know the current tariff)
Send Inquiry
Please select the dates and fill the form to send an inquiry.
The form submission is just booking inquiry. Further communications will be done to confirm any bookings.
Reviews
Enjoyed your stay with us? Kindly share a review.
Google Reviews
Check out how our Guests have reviewed us at Google
Address
Ichumma's Inn
Venmani, Shutter Mukh,
Thalapuzha,
Wayanad, Kerala – 670644